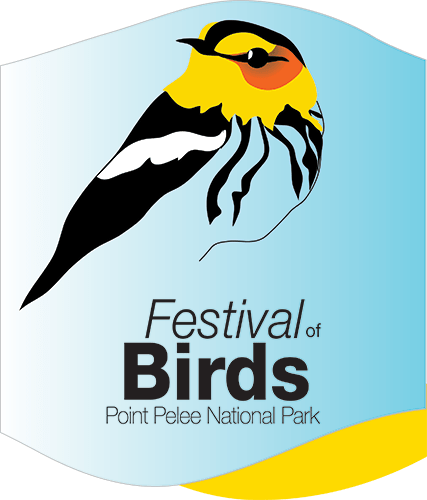 Welcome to Point Pelee National Park, the place where birds and birders meet.
The Friends of Point Pelee and Point Pelee National Park invite you to celebrate spring migration at the 2022 Festival of Birds from April 30 to May 23.  We're happy to welcome you back!
The 2022 Festival of Birds highlights the wonders of the marsh with special programs and our bird of the year, the Green Heron.