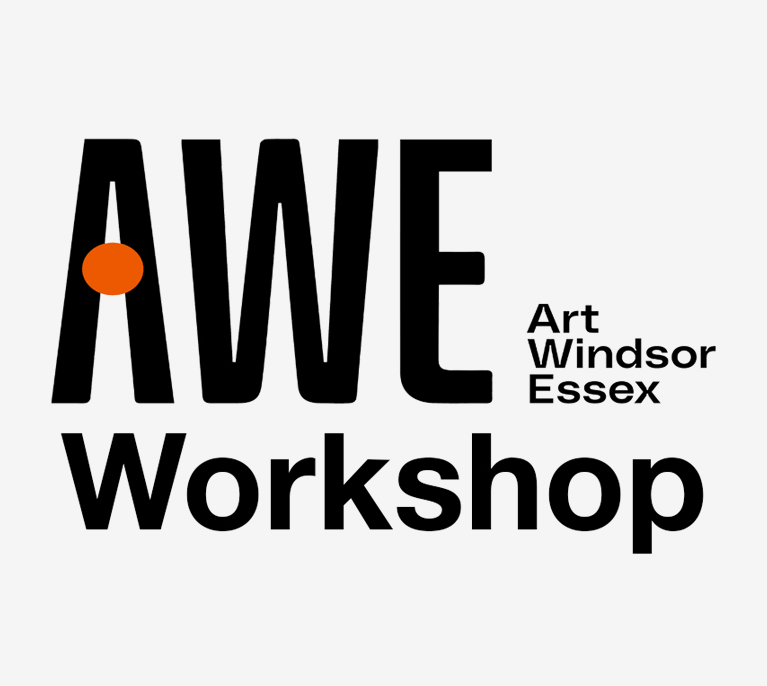 Art Workshop – The World in a Teaspoon with Nathalie Dubois
In this exploratory workshop, discover the worlds that live in our region's water. Using digital microscopes, artist Nathalie Dubois will teach you how to transform digital microscopic images into flowing, abstract drawings.
Visitor Centre Classroom
Included with park admission.
Registration required.
Leader
Nathalie Dubois

Presenter

Nathalie Dubois (she/her) is a scientist and artist. Holding a PhD in Plant Sciences, Nathalie describes herself as having one foot in art, one foot in science, and her head in stars. She works with a variety of materials – from microalgae and propagated cultures of genetically modified plants to found plastics and objects. Her works are a reflection of the constructed and natural worlds and their relationships to one another. Born in France and living in Montreal, Canada, Nathalie is affiliated to Milieux, the Institute for Arts Culture and Technology at Concordia University, in the Speculative Life Lab Cluster.