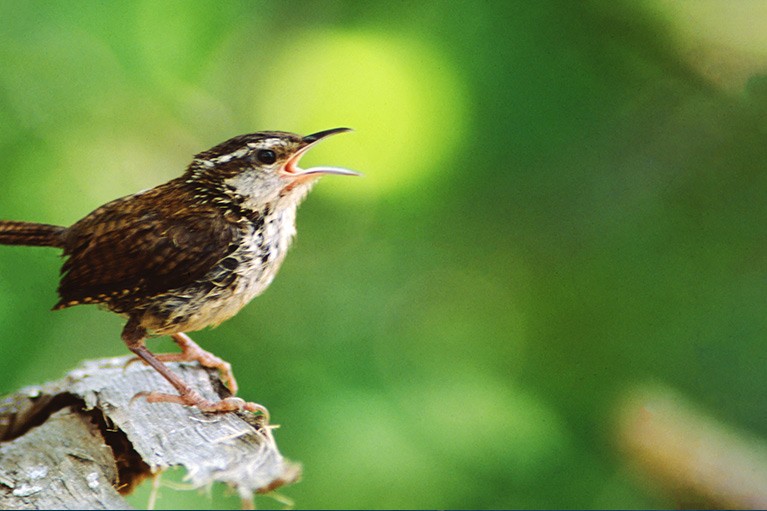 Spotlight on Birding by Ear
Bird vocalizations offer a whole new dimension to finding birds and identifying them! Join Justin to learn the basics of 'birding by ear'. He will share some techniques to get our ears and minds attuned to bird sounds. We'll then perform some fun exercises together to put our skills to the test. Program provided by Quest Nature Tours.
Visitor Centre Theatre
Included with park admission
Leader
Justin Peter

Hike Leader, Presenter

Justin Peter is Quest Nature Tours' Director of Programs and Senior Naturalist, a Director of Birds Canada, and Past President of the Toronto Ornithological Club. Born and raised in Canada's capital, Justin has been leading bird walks since the age of 14. Justin worked for several years as the Senior Naturalist at Ontario's world-renowned Algonquin Park, where he coordinated the park's interpretive program and acted as lead howler for the park's celebrated Public Wolf Howl events. Justin has been an international traveller since childhood. He has led Quest trips to South America and the Galapagos, Africa, the Canadian Arctic, Antarctica and India. His ear for bird vocalizations is particularly keen and he looks forward to pointing out birds and other interesting natural phenomena to you.