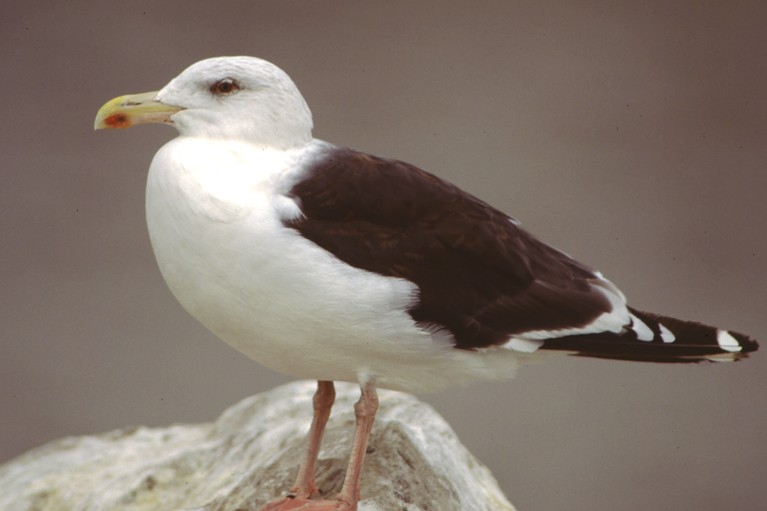 Spotlight on Gull ID
Gull identification can be daunting when you first start out, and it can seem easier to avoid looking at them entirely! However, gulls offer a treasure trove of entertainment for those who dare to venture into gull identification. After this presentation, you'll have the tools to begin confidently identifying gulls so that you can approach this group of birds with enthusiasm!
Program provided by Quest Nature Tours.
Visitor Centre Theatre
Included with park admission.