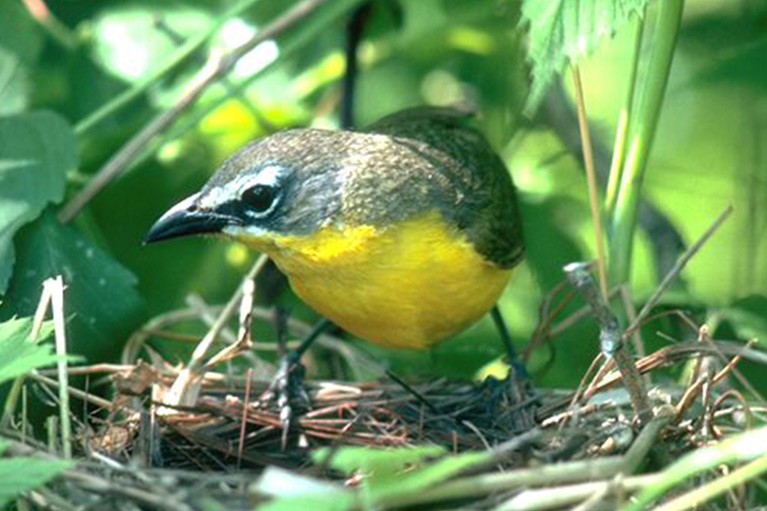 Spotlight on Ontario Breeding Bird Atlas 3
This session touches on everything you need to know about Atlassing, including: the Atlas-3 goals and targets, what roles are available, how to atlas your square, and much more.
Included with park admission
Program provided by:

Environment Canada and the Ontario Breeding Bird Atlas 3.
Leader
Mike Cadman

Mike Cadman

I love Breeding Bird Atlases. Having coordinated the first two Ontario Breeding Bird Atlas projects, I'm thrilled and excited to be coordinating Atlas-3. My first recollection of an interest in birds was, when I was 5 years old and attending my first professional soccer game (in England), watching Rock Pigeons doing their fascinating mating displays in the rafters over the heads of my uncle and I. He wasn't too happy that I was watching the birds rather than the game – but he'd probably be happy to know that these two activities (soccer and birding) remain a big part of my life. It's wonderful to see how atlassing has developed in Ontario, across Canada and around the world. The new innovations being introduced for Atlas-3 are making it easier for volunteers to take part and increasing the value of the data. Really looking forward to seeing how the Atlas works out – and who will win the 2022 World Cup!